JNP a leading Online Store Maintenance company India provides reasonably priced Online Store Maintenance Services to client.
With web/internet becoming direct retail shopping area, its 24x7 availability, global reach, ability to provide custom information and ordering and multimedia prospects, selling your products through Online Stores/ eCommerce Stores has become the hottest selling resource for generating revenue for businesses all over the world. To ensure that you cash in on this spurt of e-tailing it is necessary to ensure that your online stores look attractive, are regularly updated, properly categorized and customer friendly. We help you in enhancing your web presence at lowest possible costs by taking care of your catalog processing.
We provide catalog processing, image processing and order processing services for all kinds of online stores/ eCommerce websites. Our team of Catalog Processing specialists can convert your paper catalogues into digital content and put them online. We can add products on the online stores/databases from paper catalog, scanned images, manufacturer's websites or any other trade source
We have knowledge of working with different interfaces for your online stores, whether it is Yahoo Store, OS Commerce, Monster Commerce, CRE Loaded, Volusion, 3d Cart, Zen Cart and any other industry standard eCommerce stores. We can also work easily on any custom built eCommerce store applications.
We offer following main services for eCommerce/Online Store Maintenance
Catalog Processing Services
Catalog Processing Services
Product Image Editing Services
Yahoo Product Data Entry
eBay Product Data Entry
Amazon Product Upload
Order Processing Services
Search Engine Optimization
We deliver the best outsourcing solutions for your eCommerce/Online Stores at low-cost without compromising on quality, productivity or turnaround time. Each project is assigned to a Project Head who is in direct communication with the client to ensure queries are solved quickly and the client keeps getting regular updates.
Contact us at info@outsource2jnp.com to learn more about our ecommerce/online store maintenance services.
Catalog Processing
Catalog Processing Services
Yahoo Product Data Entry
eBay Product Data Entry
Amazon Product Data Entry
osCommerce Product Data Entry
Magneto Product Upload
Comparison Shopping Data Feed
Content Management
Product Description Writing Services
Ecommerce Content Management
Product Image Editing
Product Image Editing Services
Ecommerce Website Design
Ecommerce Website Design and Development Services
Ecommerce SEO Services
Search Engine Optimization
Management
Ecommerce Store Maintenance Services
London, Liverpool, Glasgow , Birmingham, Manchester, Sheffield, Bradford, Edinburgh, Bristol ,Leeds, Zurich | Vienna | Geneva | Vancouver | Auckland | sendoff | Munich | Frankfurt | Bern | Sydney | Copenhagen | Wellington | Amsterdam | Brussels | Toronto | Berlin | Melbourne | Luxembourg | Ottawa | Stockholm | Perth | Montreal | Nurnberg | Oslo | Dublin | Calgary | Hamburg | Honolulu | San Francisco | Helsinki | Adelaide | Singapore | Paris | Brisbane | Tokyo | Lyon | Boston | Yokohama | London | Kobe | Milan | Barcelona | Madrid | Washington DC | Osaka | Lisbon | Chicago | Portland | New York City | Seattle |
Features
Check our Features
Architecto ut aperiam autem id
Qui laudantium consequatur laborum sit qui ad sapiente dila parde sonata raqer a videna mareta paulona marka
Et nobis maiores eius. Voluptatibus ut enim blanditiis atque harum sint. Laborum eos ipsum ipsa odit magni. Incidunt hic ut molestiae aut qui. Est repellat minima eveniet eius et quis magni nihil. Consequatur dolorem quaerat quos qui similique accusamus nostrum rem vero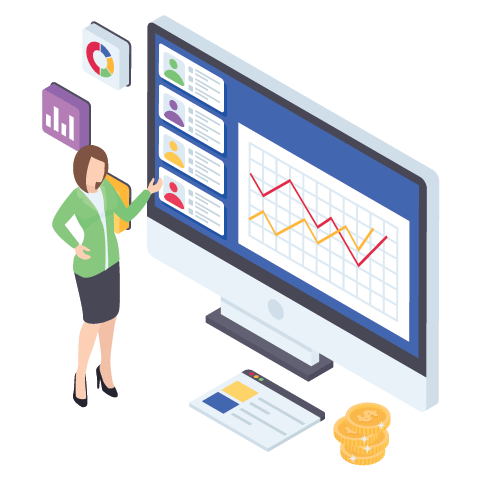 Et blanditiis nemo veritatis excepturi
Qui laudantium consequatur laborum sit qui ad sapiente dila parde sonata raqer a videna mareta paulona marka
Ea ipsum voluptatem consequatur quis est. Illum error ullam omnis quia et reiciendis sunt sunt est. Non aliquid repellendus itaque accusamus eius et velit ipsa voluptates. Optio nesciunt eaque beatae accusamus lerode pakto madirna desera vafle de nideran pal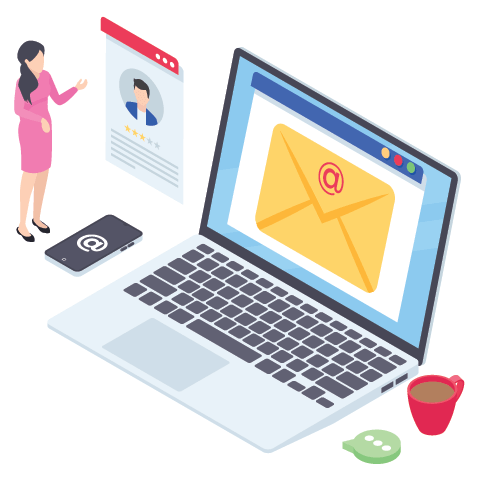 Impedit facilis occaecati odio neque aperiam sit
Eos voluptatibus quo. Odio similique illum id quidem non enim fuga. Qui natus non sunt dicta dolor et. In asperiores velit quaerat perferendis aut
Iure officiis odit rerum. Harum sequi eum illum corrupti culpa veritatis quisquam. Neque necessitatibus illo rerum eum ut. Commodi ipsam minima molestiae sed laboriosam a iste odio. Earum odit nesciunt fugiat sit ullam. Soluta et harum voluptatem optio quae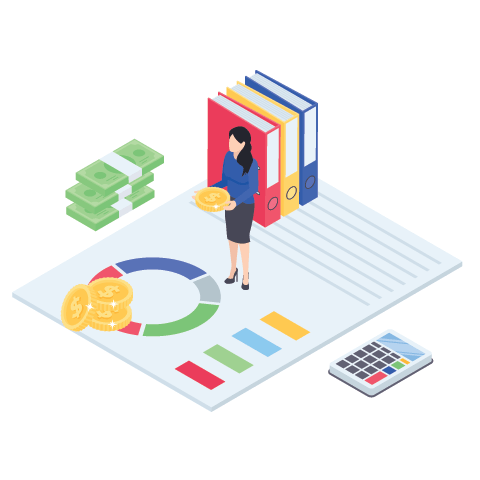 Fuga dolores inventore laboriosam ut est accusamus laboriosam dolore
Totam aperiam accusamus. Repellat consequuntur iure voluptas iure porro quis delectus
Eaque consequuntur consequuntur libero expedita in voluptas. Nostrum ipsam necessitatibus aliquam fugiat debitis quis velit. Eum ex maxime error in consequatur corporis atque. Eligendi asperiores sed qui veritatis aperiam quia a laborum inventore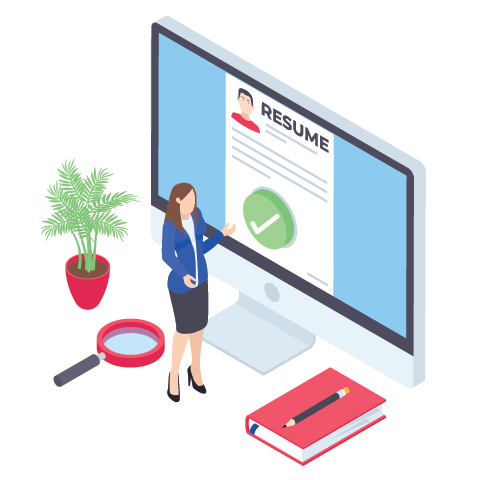 Est eveniet ipsam sindera pad rone matrelat sando reda
Omnis blanditiis saepe eos autem qui sunt debitis porro quia.
Exercitationem nostrum omnis. Ut reiciendis repudiandae minus. Omnis recusandae ut non quam ut quod eius qui. Ipsum quia odit vero atque qui quibusdam amet. Occaecati sed est sint aut vitae molestiae voluptate vel